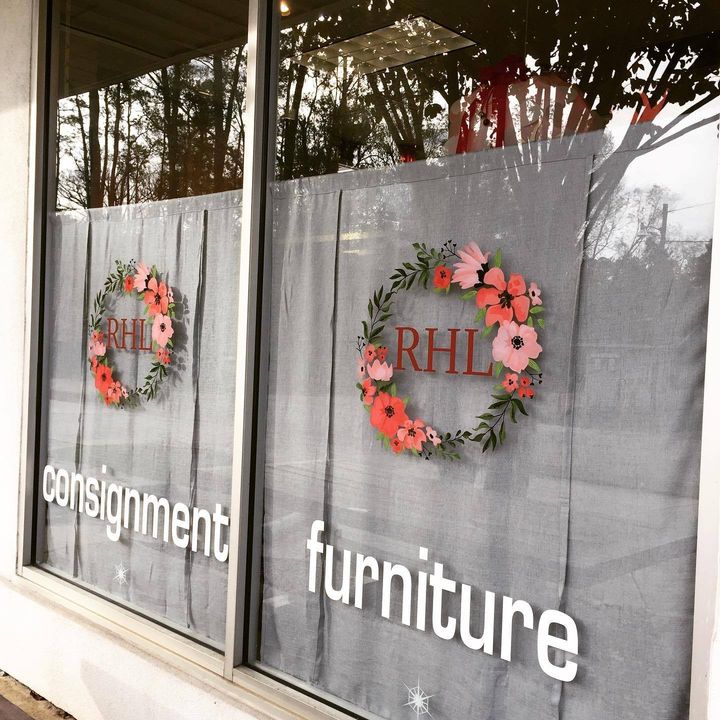 Retreat Home & Lifestyle Resale Store  features consignment home furnishings and accessories as well as retail products that we are committed to purchasing locally/nationally when possible, in order to support our local vendors and reduce shipping and energy costs.
Retreat offers products that are responsibly produced, manufactured, repurposed or reclaimed, promoting recycling on a retail level. "The resale market is blossoming thanks to value-conscious consumers. With an increasing awareness of the importance of reducing pointless waste, we are progressing from a disposable society to a recycling society-a change that has enormous market potential for the resale industry as a whole. After all, "Resale is the ultimate in recycling!" (Quoted from the article "Industry Statistics & Trends" by NARTS: The Association of Resale Professionals 2010). With the economy in question, people are looking for ways to make their dollar go further; moreover, consignment is a way for people to make some money by selling their excess furnishings.
Retreat features a room dedicated to media entertainment for our customers to enjoy. It has a phono/CD/radio and TV set-up and outfitted with a terrific album collection. We felt this was a nostalgic way to create a real shopping experience. The room is an interesting way for shoppers to further enjoy their visit while at Retreat. The store has a Retro Modern look and feel that is very appealing with a nod to mid-century nostalgia. We have decorative wall decals throughout the store to create a hip/modern vibe, great music, modern lighting and the store fittings have a sleek industrial "garage" look. To complete the image, our employees are outfitted in Dickies "mechanic" uniforms with the Retreat logo patch on one side of the shirt and their name badge on the other.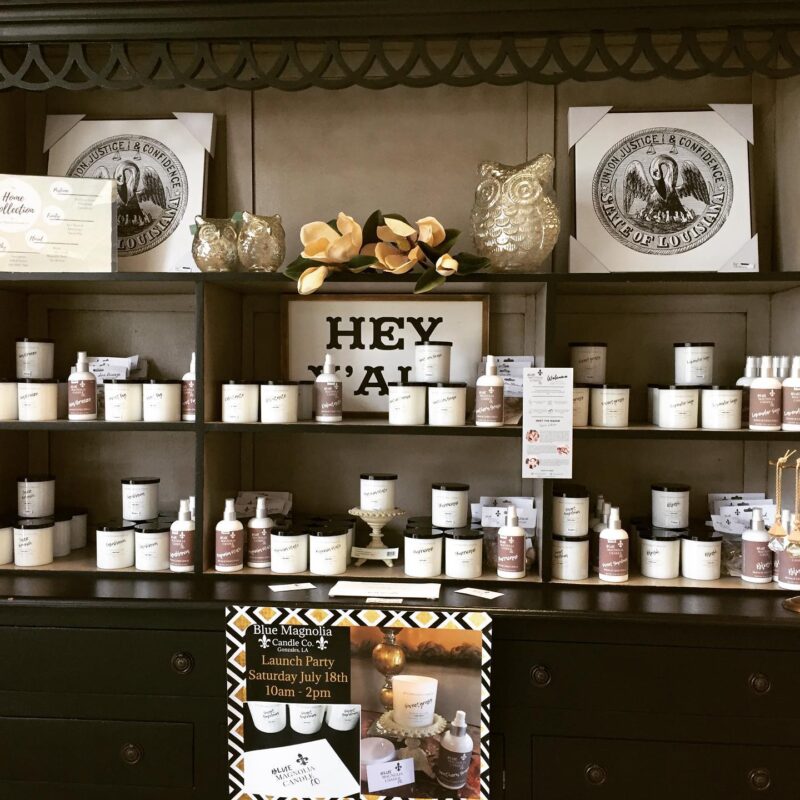 Another concept that sets our store apart from the typical consignment shop is complimentary gift wrap as well as gift cards, further promoting Retreat as a gift destination. "Re-gifting . . . in a good way".
Check out some of the fantastic items we have in store.