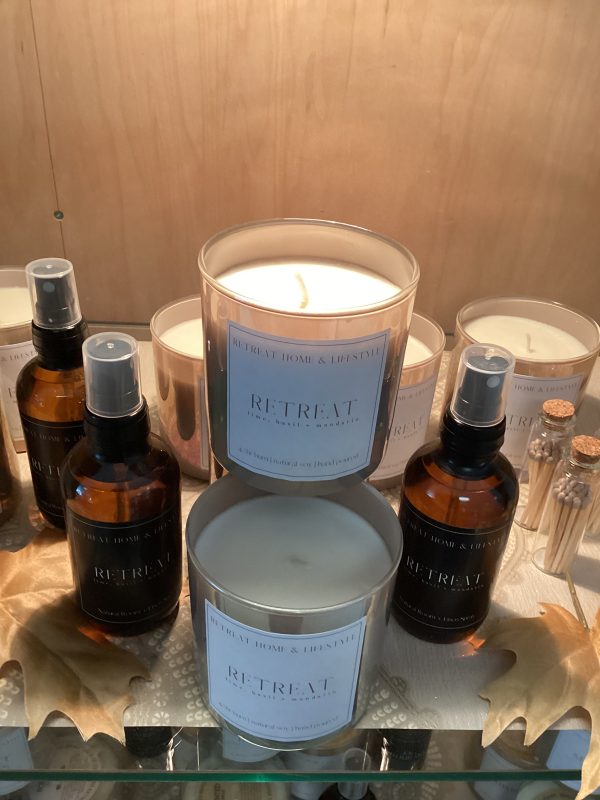 Retail Store
Our retail section at Retreat has developed over the years to offer our customers beautiful, interesting and useful items. We offer unique items that truly enhance your home & lifestyle.
Not to mention, we've always had a knack for giftwrap, offered complimentary with purchase, making Retreat the perfect gift destination!
We carry Howard's and Natchez Solution for your furniture needs, Retro-Clean and Eco-Egg laundry egg for eco-friendly cleaning solutions.
Retreat offers beautiful home fragrance lines such as Archipelago Botanicals, Aromaland, Calyan Wax Co., Andaluca and locally made Blue Magnolia Candle Co.
We also carry popular gift lines such as Two's Company and The Royal Standard.
There is truly something for everyone at Retreat Home & Lifestyle!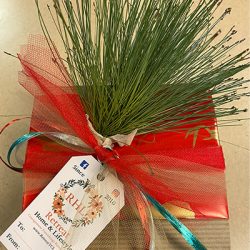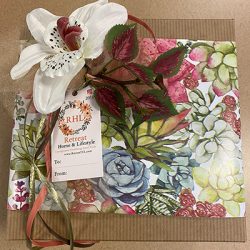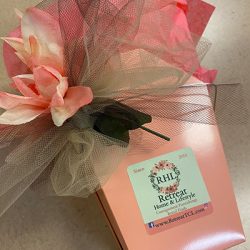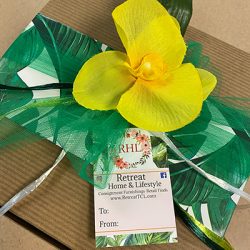 Another concept that sets our store apart from the typical consignment shop is complimentary gift wrap as well as gift cards, further promoting Retreat as a gift destination. "Re-gifting . . . in a good way".
Retreat features a room dedicated to media entertainment for our customers to enjoy. It has a phono/CD/radio and TV set-up and outfitted with a terrific album collection. We felt this was a nostalgic way to create a real shopping experience. The room is an interesting way for shoppers to further enjoy their visit while at Retreat.