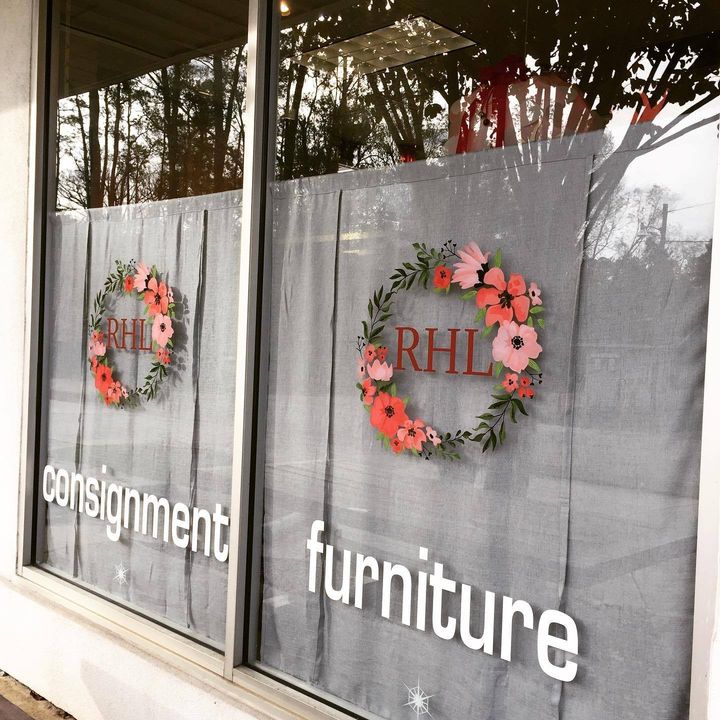 Consigning at Retreat is as easy as 1,2,3!
HOW IT WORKS
We work by appointment to save you time and plan floor space for your items. Once photos are sent and items are approved, we schedule a specific day and time appointment for you. Unscheduled drop offs may not be accommodated.
Consignor (That's you) receives 60% of the final sales price.

Consignment Period: 120 days (4 months)

Consignment Markdown Schedule: After 30 Days - 20% Off After 60 Days - 40% Off After 90 Days - 50% Off *Final

Items pulled before the 90 day markdown (50% off) are subject to a handling fee of 15% of the current price of item(s).

Pricing is based on condition, cleanliness and demand. Any information regarding brand, original price paid, where item was purchased, etc. is helpful while working with you to determining a fair asking price. We have gained a wealth of experience over the years in knowing what the market will bear for certain items.

Items arriving to Retreat must be clean (showroom ready and looking their best!), PET/SMOKE/MOLD/ODOR/DAMAGE-FREE, structurally sound and in overall excellent condition to be considered for consignment.

A fee of up to $25 per item may be deducted from your check for any items that must be cleaned/repaired to our satisfaction.

Please know that Retreat reserves the right to refuse pre-approved items upon arrival that do not meet our criteria for resale.